Volunteer Form
Not everyone gets a trophy, but everyone deserves a safe, effective COVID-19 vaccine! AMR Norfolk is conducting a study to learn about new COVID-19 RNA Vaccine candidates for new variants in healthy participants.
Qualified research participants must:
be 12+ years of age
be considered medically healthy
have never received a COVID-19 vaccine
have ANY positive COVID-19 test result more than 28 days before the study
meet other study criteria
Qualified participants will receive at no cost:
all study-related care
the investigational RNA-based COVID-19 vaccine
Compensation is available up to $1,750.00 for time and travel.
To learn more, call AMR Norfolk at 757-614-1001 today.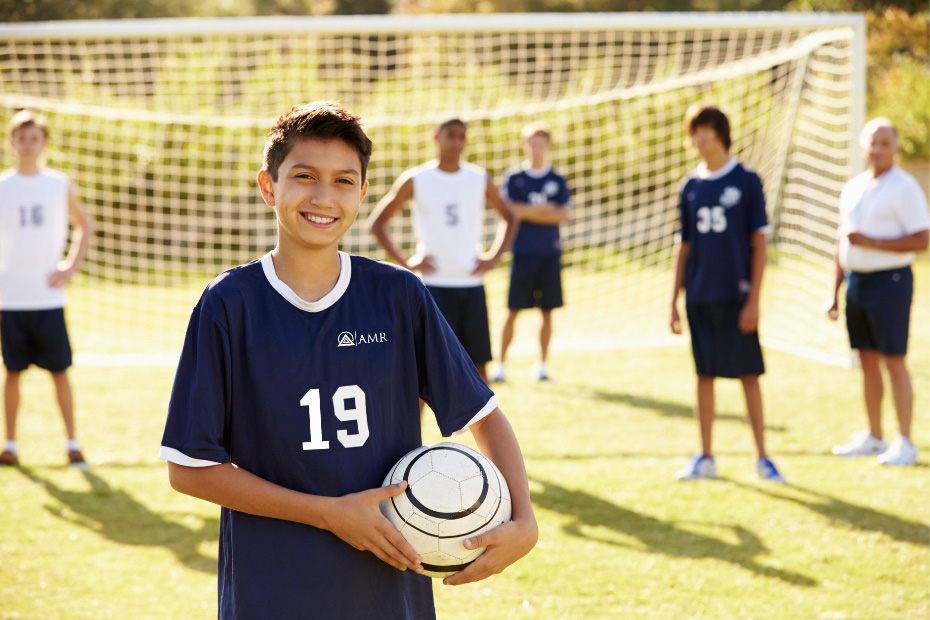 Refer-A-Friend
Earn extra cash* by recommending a friend to us and receive up to $100 for each referral!
Important Instructions
* Some restrictions apply. Not all studies are eligible for the Refer-A-Friend program. Ask an AMR representative for details.