Volunteer Form
Clinical Research Study of an Investigational Treatment for COVID-19
AMR Norfolk is conducting an investigational study of a potential treatment for COVID-19 in non-hospitalized individuals.  Help us tackle a treatment for COVID-19!  
Qualified participants must:
be ages 18 to 64
have a confirmed coronavirus infection at least three days before beginning the study
have at least two related symptoms at moderate or high severity present:

stuffy or runny nose
sore throat
difficulty breathing
cough
low energy or tiredness
muscle or body aches
headache
chills or shivering
feeling hot or feverish

 

meet other study criteria
Qualified participants will receive at no cost:
all study-related medical examinations and lab work
the investigational treatment or placebo
Compensation is available up to $1,500.00 for time and travel.  Insurance is not required.  
Contact AMR Norfolk at (757) 627-7446 for more study details.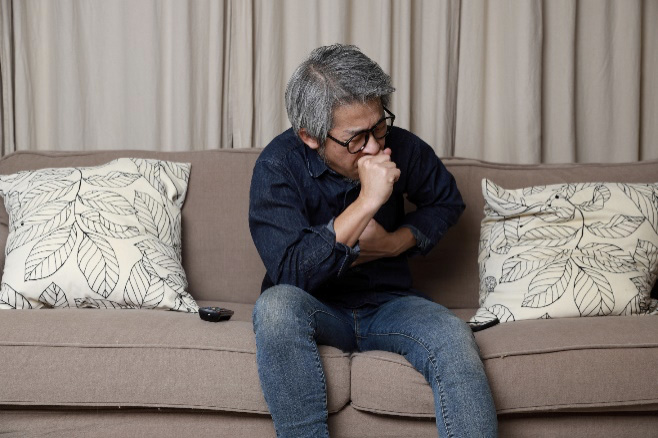 Refer-A-Friend
Earn extra cash* by recommending a friend to us and receive up to $100 for each referral!
Important Instructions
* Some restrictions apply. Not all studies are eligible for the Refer-A-Friend program. Ask an AMR representative for details.